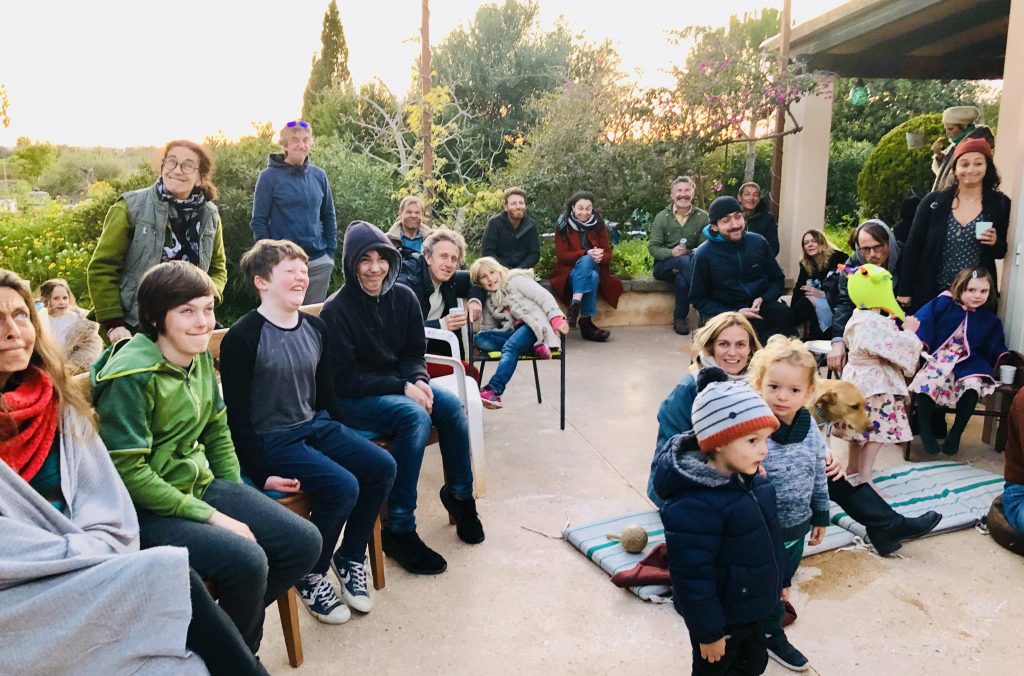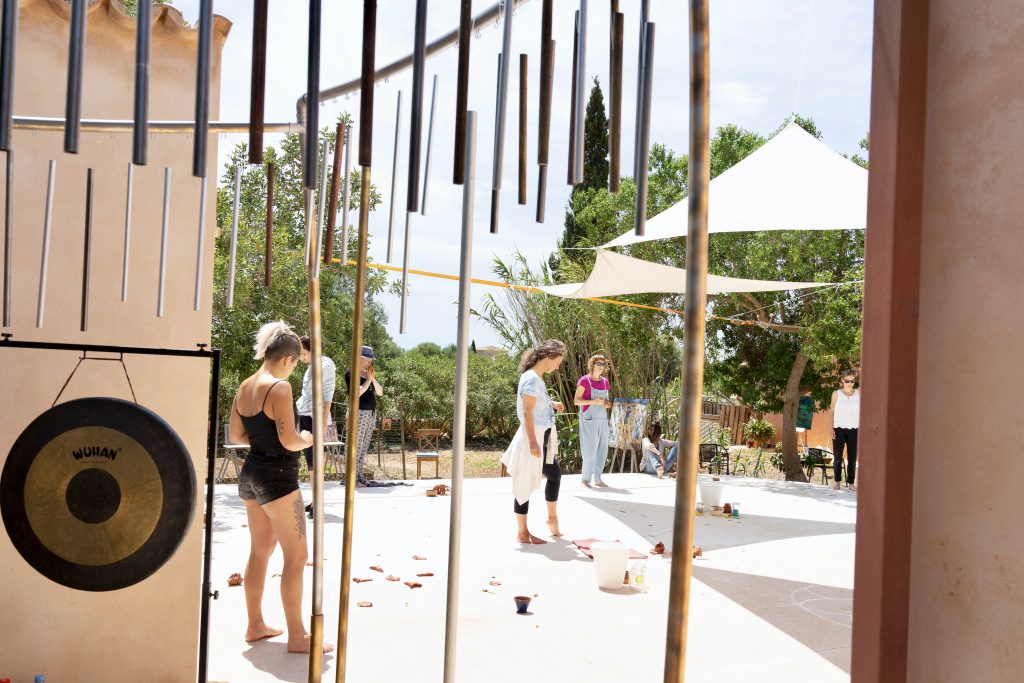 CULTURAL
We have worked with a range of options for cultural expression including:
Open Air Arts, Film and Music Micro-Festivals, Fundraising, Art exhibits, Guided Tours, Visits to the Artist Studio, Book Launches & Readings, Lectures,
Reflection panels on Contemporary and Ancient Cultures, Dance Gatherings, Time Capsule Ceremonies, Video Jockey accompaniment for concerts and DJ for street happenings.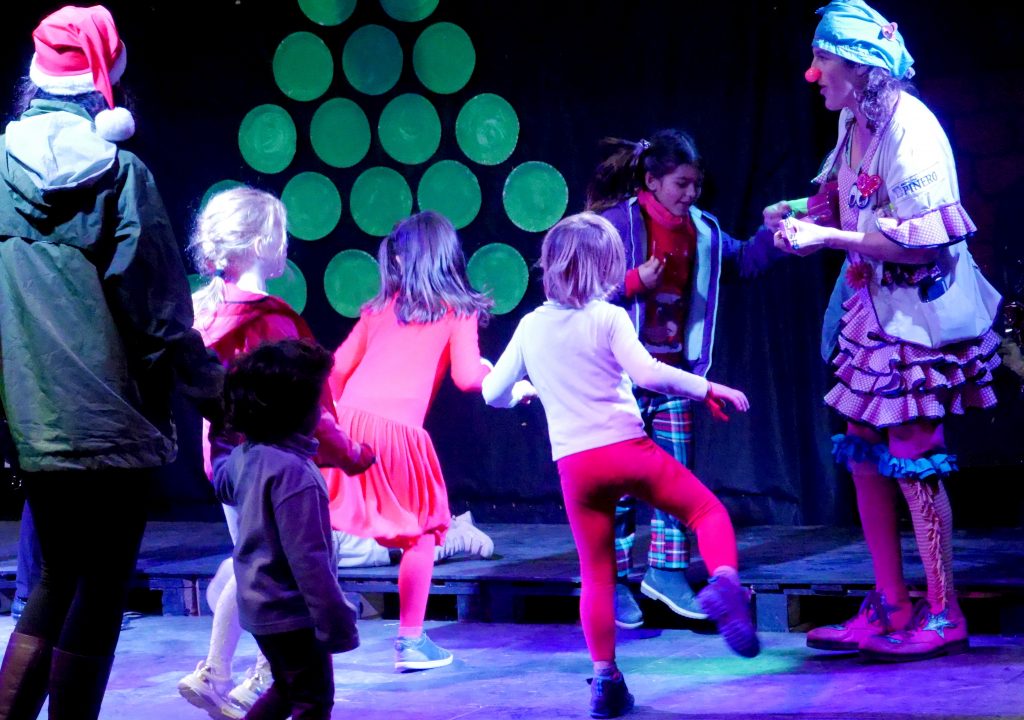 SEASONAL
We enjoy the blessings of each season and are thrilled to celebrate the harmonious coexistence of humans with nature through a variety of solar and lunar calendar experiences, such as:

Spring planting + singing for children, Summer water choreography workshops for adolescents, Autumn harvest body awareness sessions with adults, Winter peace lights festivities for the whole community, and many other activities based on the seasons and their elements.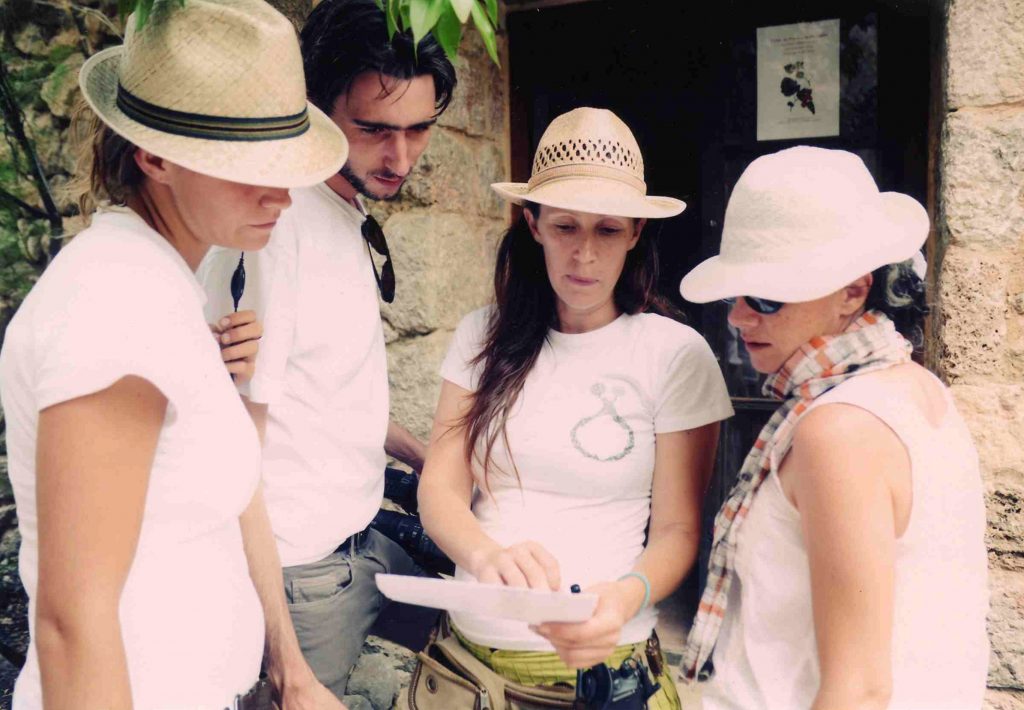 WELLNESS
We have produced workshops and ongoing groups to develop their desired healing paths with facilitators from around the world.

These workshops have included: art therapy, breathwork, freeing the voice, 5Rhythms movement meditation, boundary exploration, reflections on race and gender issues, sexuality and aging awareness, massage theater, self-care and natural skincare, interactive teachings on the effect of technology on the body, teamwork and solitary deep dives.