We integrate a certain level of activism in everything we do,
striving to transform the world into a better place with every act.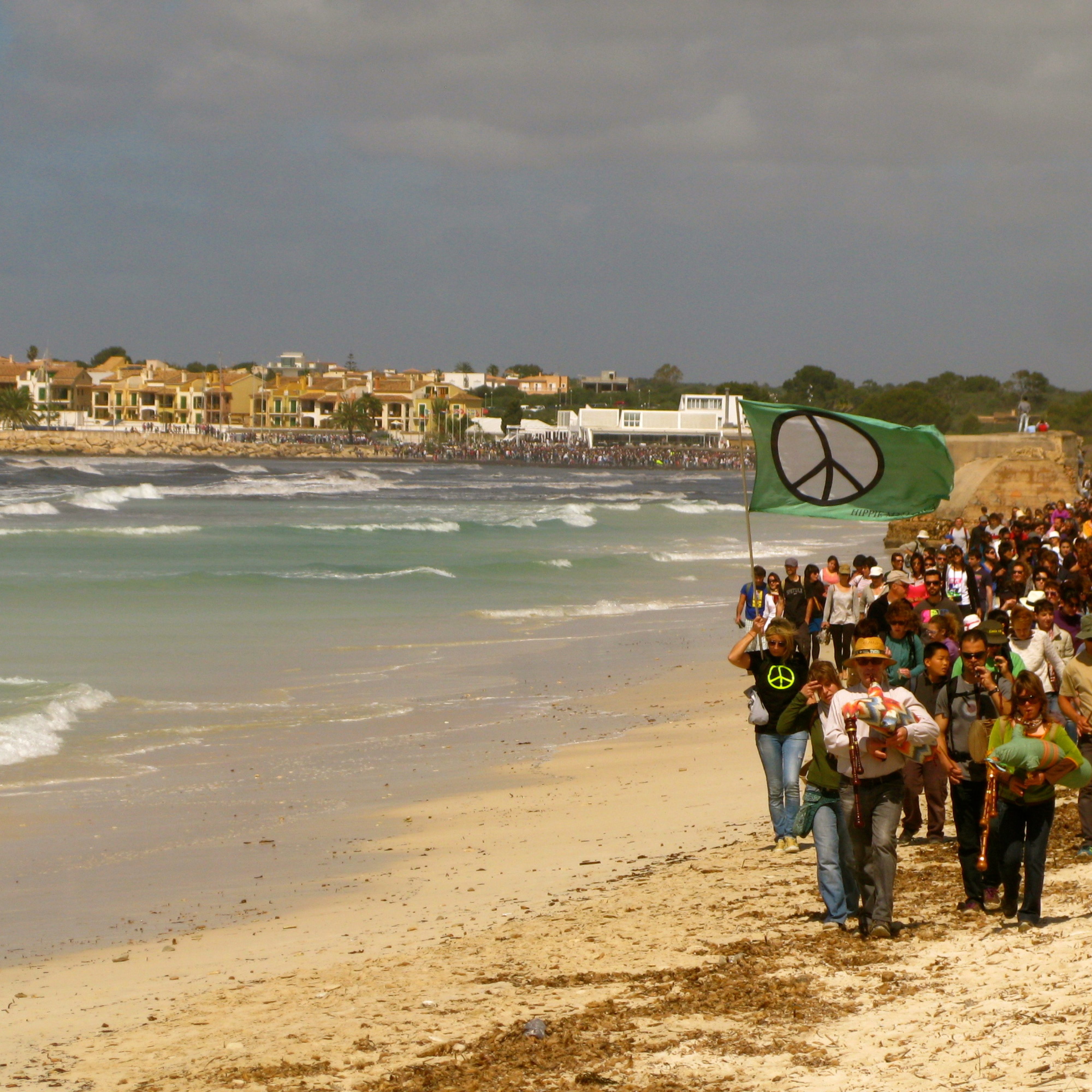 Every Event
has an environmental impact study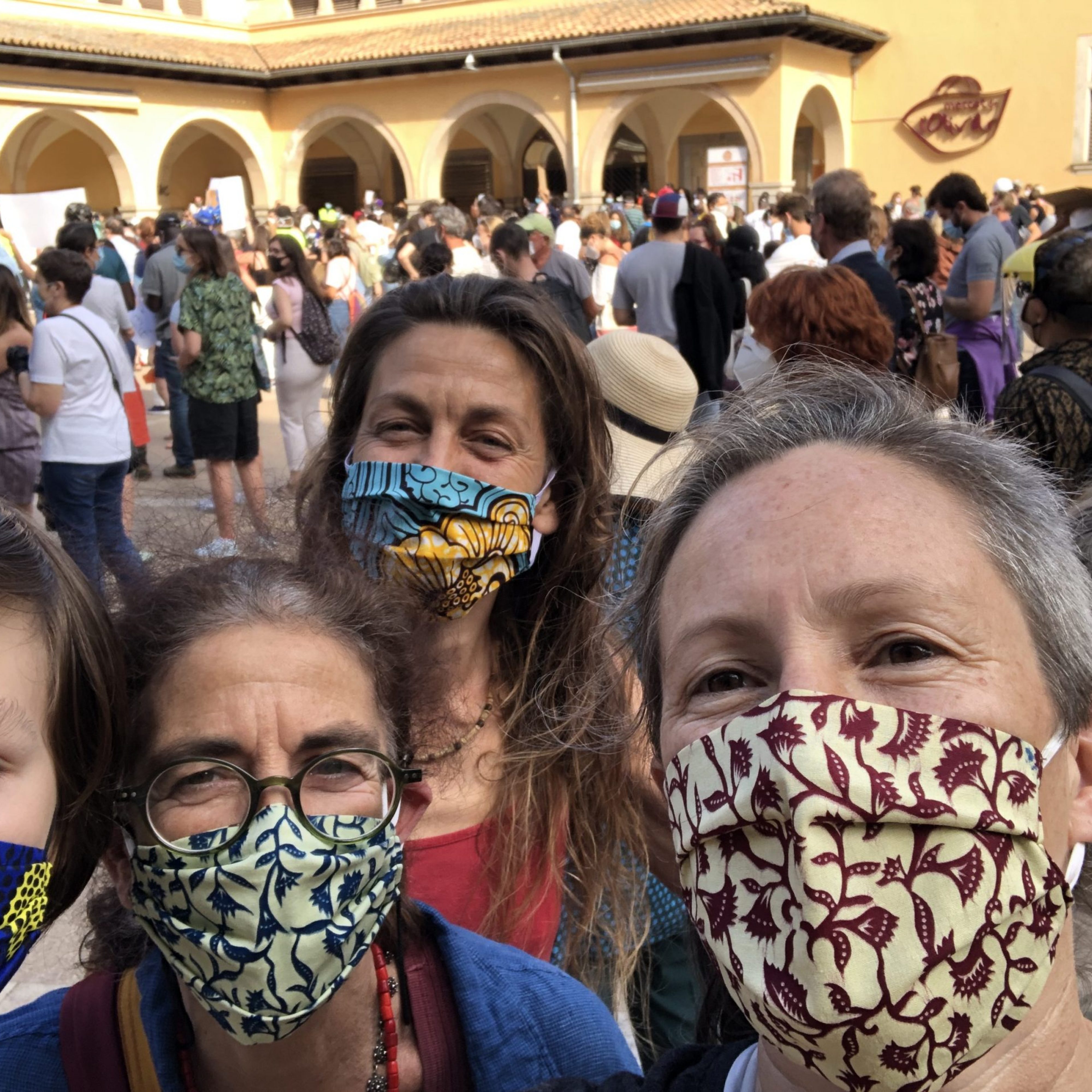 Every Experience
has a follow-up continuance plan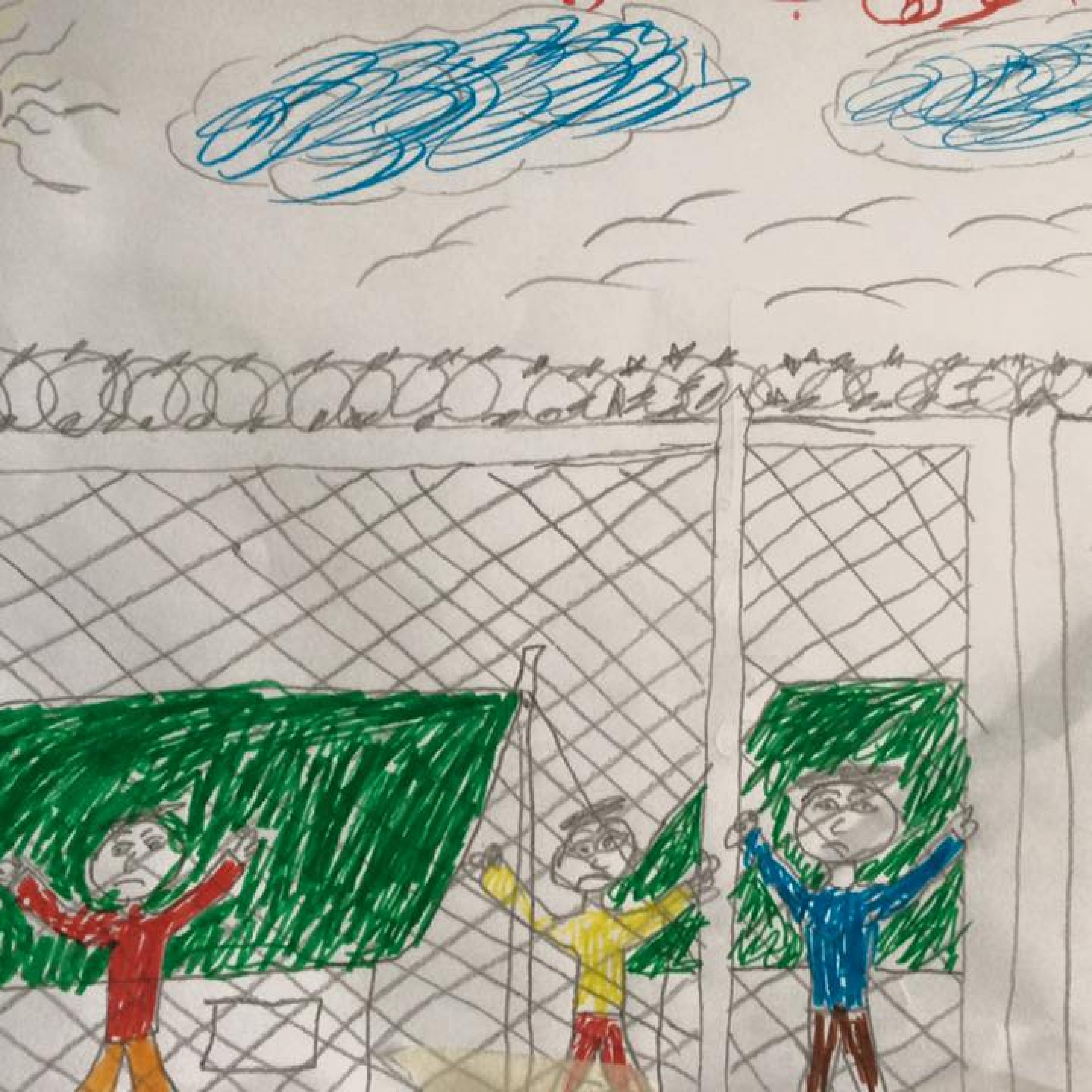 All our media
is life positive and vetted for ¨seven generations¨ impact
We imagine a past where the truth is freed, a present where the vitality of the planet is prioritized, and a future where we all thrive by taking responsibility for our collective reality.
We do it with
humor
to bypass the rigidity of violent thinking
JOY

CONNECTION

ACCEPTANCE

LOVE

HEALTH
We do it with
compassion
because deep down we all need the same things
Transforming oneself or a situation takes hard work, continuous maintenance, and a willingness to be flexible yet strong.

If change is the only constant, then harmonious transformation
is the way we want to go.

We have developed a resource website for creative activists
We welcome your ideas to better ourselves and our offer